Within weeks of the shootings at Marjory Stoneman Douglas High School in Parkland, FL, lawmakers in the state passed CS/SB 7026, a bill intended to address gun violence on school campuses. The law stipulated that the Department of Education create an Office of Safe Schools, to serve as a "central repository for best practices, training standards, and compliance oversight in all matters regarding school safety and security."
Among the elements that office would handle was co-creation with the Department of Law Enforcement of a centralized database that would compile data from multiple sources. Under consideration were posts from social media and information maintained by the Departments of Children and Families, Law Enforcement, and Juvenile Justice as well as local law enforcement. Dubbed the "school safety database," the idea, according to May 2019 reporting by Education Week, was to start tracking students who could be considered threats, including children who had been victims of bullying, those who had been treated for substance abuse or undergone involuntary psychiatric assessments and those who had been in the foster care system.
By early July a group of 33 organizations in education, disability rights, privacy and civil rights had banded together to send a letter to Florida's governor, Ron DeSantis, urging him to postpone implementation of the school safety database.
The database would "cast an extremely wide net" over the data collected, the letter noted, and as signatory Future of Privacy Forum (FPF) wrote in a statement, could "be used to label students as threats based on data that has no documented link to violent behavior, such as data on disabilities or those seeking mental health care."
"Through policy, Florida is saying that students who have been bullied and harassed are threats, making it less likely that those students will report bullying and receive the help they need," said Amelia Vance, director of FPF's Education Privacy Project. Just as troubling, she added: the database is being developed with "no retention or deletion requirements — meaning that Florida is creating a literal permanent record that could follow students around their whole life."
"The overly broad nature of this service, coupled with its risks, means that Florida will engage in a mass surveillance effort that will ultimately provide little benefit and will significantly erode the civil liberties of its residents," the letter stated.
The signatories offered an alternative proposal: to set up "a commission of parents, students and experts on education, privacy, security, equity, disability rights, civil rights, and school safety, to identify measures that have been demonstrated to effectively identify and mitigate school safety threats."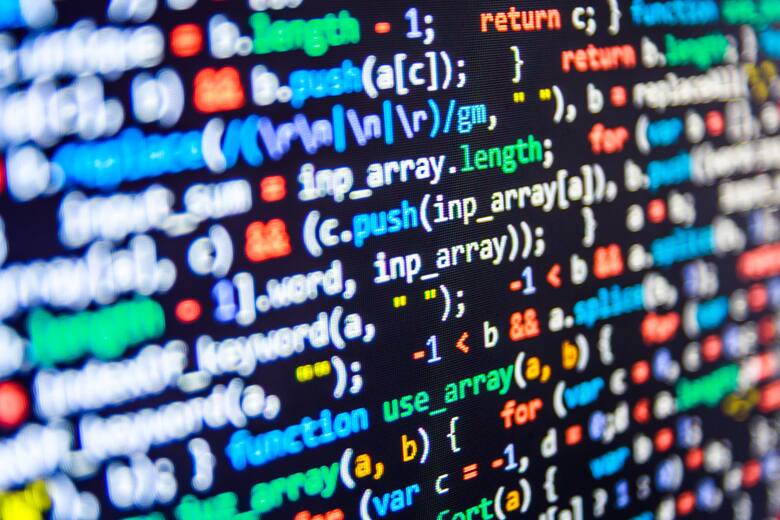 The governor didn't back down. In a statement also covered by Education Week, his office insisted that the advocacy groups were distributing "fundamentally inaccurate information regarding the database and how the information [was to be] used."
In response, a group of organizations that had signed onto the original letter suggested that the state "immediately publish all categories [of data] that have been chosen for inclusion so that parents and students understand which information will be used." This would be, the follow-up letter stated, "consistent with Florida's commitment to open records and transparency and will allow the public to better assess whether those categories should be included in the database."
Likewise, the letter stated, "the governor should also clarify how the database will be used." Otherwise, Florida would be running "a de facto state repository designed to track children based on federally protected characteristics."
The signatories promised to "continue" speaking out. "We expect Florida to implement evidence-based methods to keep students safe, without compromising civil rights or the safety of all students," the letter concluded.
That database is scheduled to be launched on August 1, 2019.