Want to find a great job? The first step is to interest the manager, emphasizing your best qualities, and experience in a document that is called a resume. So we have prepared a guide for you on how to write a resume that will at least lead you to an interview, and as a maximum will help you to get a dream job!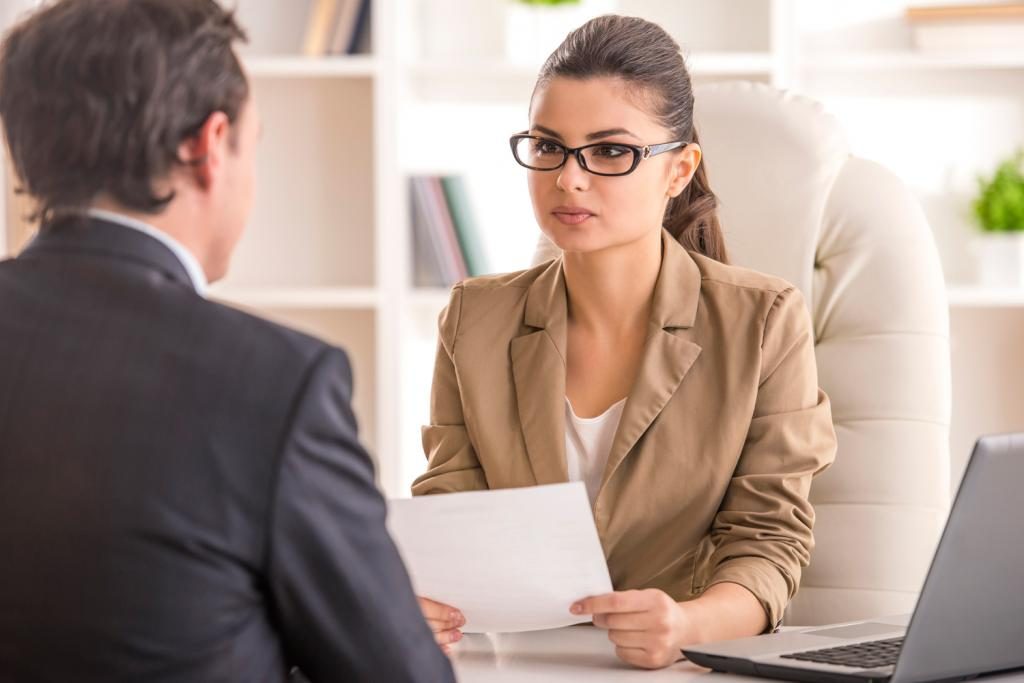 When writing a resume, it is essential to adhere to a particular structure so that the information is clear, orderly, and easy to read. We recommend sending it in a PDF document so that there are no problems opening the file.
How to create a Curriculum Vitae: structure and design
First of all, you should provide your resume with simple sentences of 5-7 words in the document. Avoid obscure contractions and creating too much information about graduate education. Be sure to divide the text into paragraphs, and choose a clear font.
Use italics or bold to highlight headings. Remember that a resume should not be longer than two pages. Ideally, it should be a research 1 page. A big plus, especially for representatives of the creative industry, will be the graphic design. Thus you stand out in any online search against other candidates and immediately demonstrate your creative career skills.
! Be sure to attach a photo if requested by the HR manager.
On average, it takes 5-10 seconds to research your resume along with education data and the cover letter. Therefore, it is very important to make a positive impression immediately. The resume is self-promotion, which should present you with the best side and "sell" to the manager. Therefore, your task is to make all points of the resume "catchy."
Recommendations from a previous place of work
It will be very helpful if at the end of the curriculum vitae you mention the full name and the career positions of your former employers. Also, don't forget to indicate their contact numbers so that your potential employer or his/her representative can verify your professionalism by receiving feedback about you from your former direct managers.
To do this, we recommend you to contact them in advance and notify them that they can be called and asked to briefly describe your experience at work and describe you as a specialist in terms of professional position.
Even if your potential employer does not call your former managers, the mere fact of having contacts for recommendations will significantly increase his/her confidence in your CVs.
! At the very end of the resume, you must indicate the time frame you're ready to start work, here you can also mean the desired level of payment.
Personal qualities and skills needed for applying
There is no need to explain too many personal career attributes in curriculum vitae, all the more if they are not related to your future workplace. For example, if you are applying for an accountant place, it's good to write here the following features:
Self-discipline;
Thoughtfulness;
Promptness;
Productivity;
Mathematical mindset;
The ability to obtain a robust analysis.
In case if you are striving for a specific creative position, let's say a designer or cartoon movie creator, then you should indicate some specific features. They might be the following:
Advanced and creative imagination;
Academia publications, grants or awards from teaching or school boards;
The original sense of style overview;
A non-standard view of the problems at previous jobs;
Healthy perfectionism in presentations;
Top accomplishments and awards in prior jobs.
Your feasible boss wants to know what exactly he or she will pay you wages for. For that reason, it is very vital to write a few lines about all the significant accomplishments or qualifications in previous jobs when writing a resume.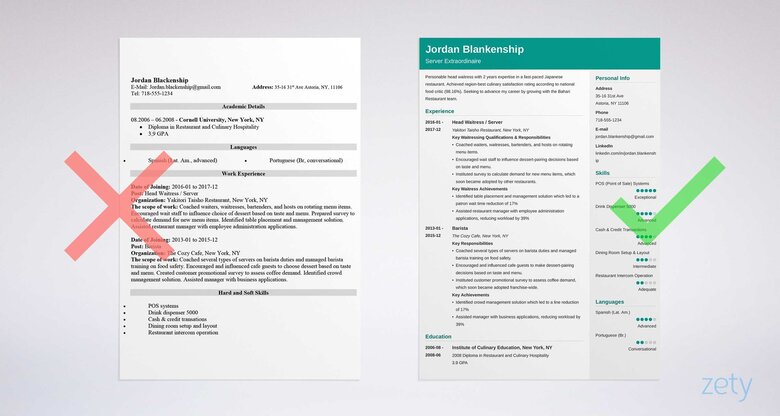 Useful tips and lifehacks
In order to make your resume look better, look through some helpful service tips. Such tips are as follows:
Avoid cliche phrases policy (especially for describing your skills at previous jobs). According to statistics, the average number of 100-300 resumes come to one vacancy per day. Try to interest and pleasantly surprise the manager.
! If you manage to stand out among other candidates you can wait for an invitation to an interview.
Do not specify career skills that are not related to the desired position in the curriculum. An employer is not always interested in details that have nothing to do with professional tasks, and excess resources of information will not play into your hands.
Test the resume on friends or online professionals and ask for feedback. A fresh look will help to draw attention to shortcomings and improve your career.
Apply active career verbs for resumes like analyze, supervise, control, coordinate, create, develop, establish, implement, produce, increase, improve, maximize, organize, prepare, identify, maintain, strengthen, initiate, organize, lead.
And it's better not to use banal or blurry expressions for resumes and cover letter qualifications: organized, sociable, creative, responsible, successful, engage, participate, enforce, contribute, analytical thinking.
One vacancy = one resume!
Always adapt the resume for every manager individually. Carefully read the job description and customize your resume with all resources needed. The HR manager will not spend even a minute reading the general information of your entire professional life or unnecessary graduate or teaching experience. One must find out if you're suitable for the proposed job in 8-15 seconds of viewing a common resume. Therefore, it is essential to indicate your work experience and merits that fit the description and are vital for a particular vacancy.
Resume for work: what exactly is not worth doing
There are things you need to avoid while composing your resume. These things are as follows:
Create a resume with errors and typos. No one is safe from this, but mistakes can seriously spoil the impression. Therefore, always try to read your resume from beginning to end several times carefully. Also, you can use spell checking software for publications as well as ask your friends to check the resume for errors.
Waste precious space. The maximum resume length is typically two sides, remember? It will be much better if it consists of 1 side. To save space, it's safe not to specify a marital status, age, addresses, and phone information of previous places of work.
Focus on job responsibilities, not achievements. How successfully you performed your duties is judged by the indicated career achievements. Therefore, it is more beneficial to describe not what you should have done, but what you really did, what you achieved and what you changed for the better at the previous job.
Try to be dishonest. The whole truth in the end always comes to the surface, so any lie is not relevant to your reputation. Sometimes and only in some instances, it is possible to embellish reality a little creatively, but it is better always to be honest with yourself and others.
Use the resume template for a new job. According to a CareerBuilder survey, ⅓ employers consider it a mistake to use ready-made CVs from the Internet because they are usually too general and do not give a complete picture of the candidate. But a personalized and moderately detailed resume will show you the winning side.
Building a resume is not the end of the job search. To increase your chances of getting a job interview, be sure to compose cover letters for CVs. Don't worry, there are lots of Internet examples that can help you to arrange them. It will emphasize your motivation, highlight among other candidates, and help to "hook" even before your resume is read. You can also contact a professional resume writing service. See our Terms and Conditions, Privacy Policy, and contact information to find out more.